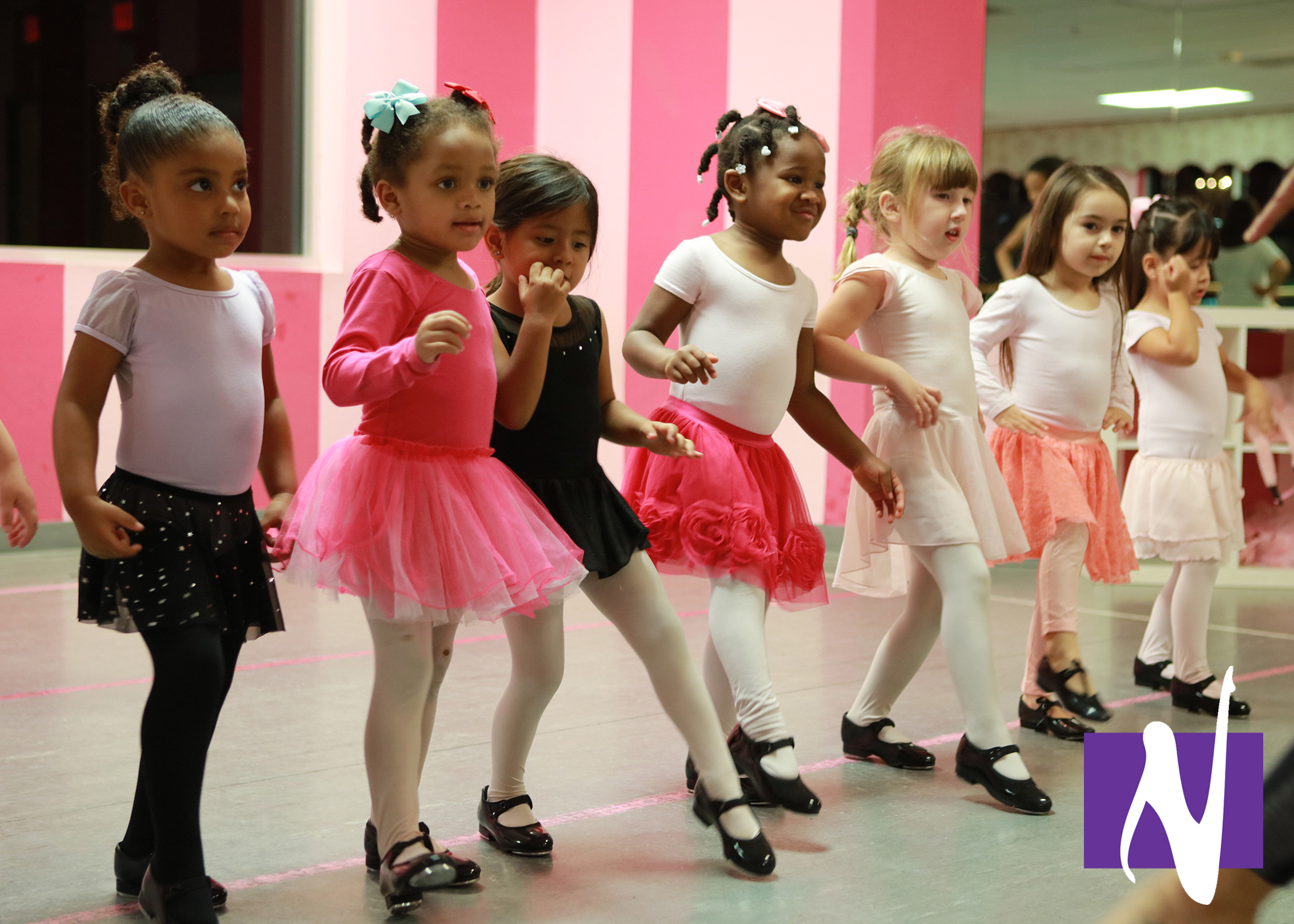 When entering the world of dance, parents and children may be little overwhelmed with where to start. There are many different styles of dance and fortunately, the availability of a variety of dance classes is increasing. This article will give you a little better understanding of some of the more available dance styles and hopefully, it will help you in selecting the right style of dance for your child.
Ballet: Ballet is one of the oldest styles of dance taught today, originating in the Italian Renaissance Courts in the 15th century. There is a strong belief that the fundamentals of dance are taught in ballet, including balance and basic body positions, as well as turns and leaps. That being said, ballet is always a good place to start because these classes can truly benefit every other style of dance. However, ballet classes are a little slower and more graceful than other dance classes, so you should consider the personality and temperament of your new dancer. If you have a shy or quiet child, this is a non-threatening environment for him or her to bloom. It can also be noted that some children enjoy ballet for the opportunity to wear tutus!
Jazz: Jazz dance emerged in the 20th century during the age of jazz music, theater and Broadway performances. This style of dance is still good for teaching basics, but the music is considered more upbeat and energetic. Jazz dance focuses on fast, impressive footwork, leaps and quick turns. Style and attitude is emphasized in jazz performance. Many would consider jazz dancing to be fun to do and fun to watch. Boys and girls who are wanting an upbeat, fun experience would likely be drawn to jazz.
Tap: Tap dance emerged during the jazz age, but was truly made famous by a man named Bill "Bojangles" Robinson who performed on stage and in movies. His most famous performance was dancing side by side with Shirley Temple in The Little Colonel. Tap dance is focused specifically on creating rhythm with shoes that have a metal heel. Obviously, this is a dance style that emphasizes fast, fancy footwork. Tap dancing is a great outlet for those who have trouble keeping their feet still and enjoy creating rhythm and beat. Drummers can also be amazing tap dancers!
Contemporary: Contemporary dance emerged in the middle of the 20th century with the modern age. This dance style is an expressive form that combines some jazz and some ballet. The movements are fluid and the style allows for more freedom in gestures than in classic ballet. Contemporary dance often includes floor work, rising and falling, changes in tempo, rhythm and speed. This might be considered a more advanced style of dance because dance basics and fundamentals are necessary skills to have. However, it can be a very rewarding and fulfilling style of dance because it allows for so much creative expression. Dancers who seek an opportunity to communicate through their craft will especially enjoy contemporary dance.
Hip Hop: Hip Hop dance emerged in the late 1970s during the Hip Hop music scene. Breaking, locking and popping are considered the most famous of Hip Hop dance moves, but the dance style has continued to grow into the present and the dance style keeps changing. Hip Hop is a fun, upbeat and challenging style of dance that boys and girls can both enjoy. Many children enjoy the opportunity to dance to some current music when they take a Hip Hop Class. Older kids are often drawn to the style because they have observed some of their favorite singers and music artists dance Hip Hop.
Other styles of dance offered might be Musical Theater, Acro, Belly Dancing or Hula. Every style of dance has wonderful qualities and rewards for dancers young and old, new and seasoned. Dance allows people to connect in a fun activity while using their bodies and getting exercise. It is not a bad idea for you child to try a variety of dance styles throughout their young lives until they find the one they really fall in love with!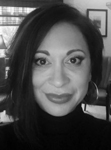 Jennifer Jeter, MFT
Jennifer Jeter is a licensed Marriage and Family Therapist who has been in practice in San Diego since 2001. She works with couples and individuals and believes that the answers to a satisfying life can be discovered through talk therapy. Jennifer lives with her husband, beautiful dancer daughter and her dog Ashton in Chula Vista, California.