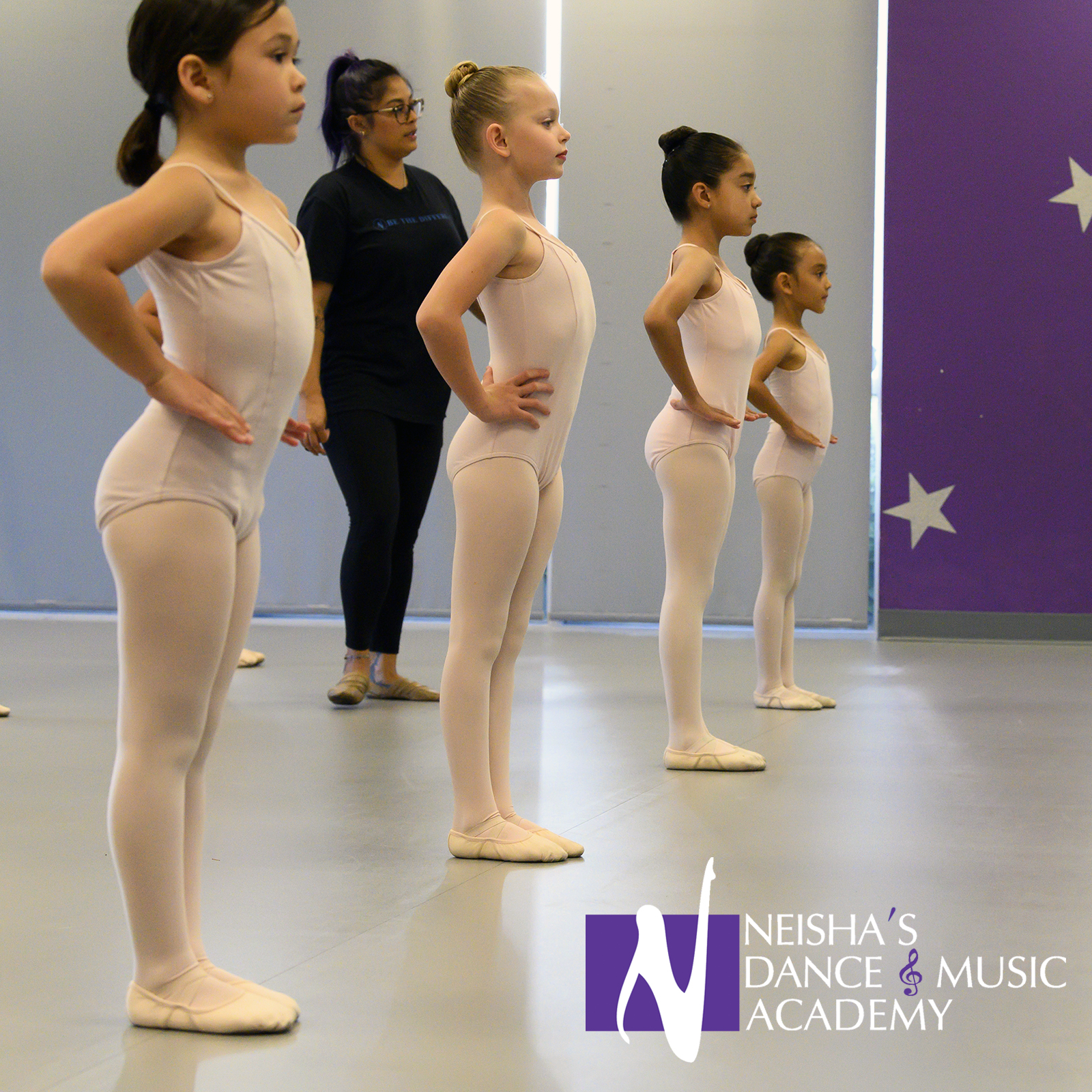 Probably one of the most important places to start when it comes to enrolling your child in a dance class is in selecting your home dance studio. This is the atmosphere in which your son or daughter will become familiar with dance and be able to learn and grow in their new activity. Many factors are worth considering when it comes to choosing a studio, including: location, available schedule, variety of classes offered and even the philosophy of the studio.
Start by investigating dance studios that are close to your home or your child's school. A convenient drive will increase the chances that your dancer will make it to classes regularly and on time. Frequent practice is necessary for progress in dance so your child will benefit from a dance studio's easy accessibility.
Next, consider the schedule offered by each dance studio. Most studios offer classes after school, in the evenings and on weekends to allow more convenience for parents and students. Many studios will post their schedules on their websites, so you can look this up from home. But if not, there are many benefits of taking a drive over to the studio to speak with someone directly and to get a feel for the studio itself.
Also important is to look at the variety of dance classes offered at the studio you select. A good dance studio will consider the ages, development and skill level of new dancers and also offer a variety of styles of dance for children to try. Finding a studio that offers a wide selection will allow your dancer to grow and to experiment so they can really enjoy all that dance has to offer.
Also very important, is the philosophy of the dance studio you choose. Again, the goal and the message of the studio is often communicated on the studio's website or pamphlets. But if this information is not written, this is another question you can ask staff when you take a visit to the studio itself. Some studios stress competition readiness or a specific technique. At Neisha's there is an emphasis on quality instruction as well as a focus on each child's individuality and personal value. Consider the environment and the attitude you want for your child. This philosophy will play a part in the daily teaching and expectations of the studio owner and instructors.
You may also be interested in whether a studio offers performance opportunities or team opportunities. Dancers often enjoy the experience of showing their skills to an audience of people. One of the great benefits of practice is being able to exhibit your progress. So this can also be a valuable question to ask when you are considering enrolling your child at a studio. Dance teams are made up of more advanced dancers who practice more extensively each week, but the option might set a nice goal for your new dancer!
Once you have thoroughly considered all that a dance studio has to offer, it is highly encouraged that you take a visit. It can be beneficial to call each studio in advance to find out when they have staff available to answer questions for you and your child. Often, a staff member can show you around a studio and even allow you to observe an actual class in action. Some studios, like Neisha's will offer a free trial class for your child.
Finally, one more piece of advice: Your child will be looking to you as he or she enters each new environment for clues on how to feel. So the more relaxed and positive you are about a new activity, the more your child will be too! Answer fully all of your child's questions and concerns and make sure to communicate your enthusiasm for dance!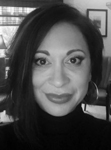 Jennifer Jeter, MFT
Jennifer Jeter is a licensed Marriage and Family Therapist who has been in practice in San Diego since 2001. She works with couples and individuals and believes that the answers to a satisfying life can be discovered through talk therapy. Jennifer lives with her husband, beautiful dancer daughter and her dog Ashton in Chula Vista, California.