Neisha Hernandez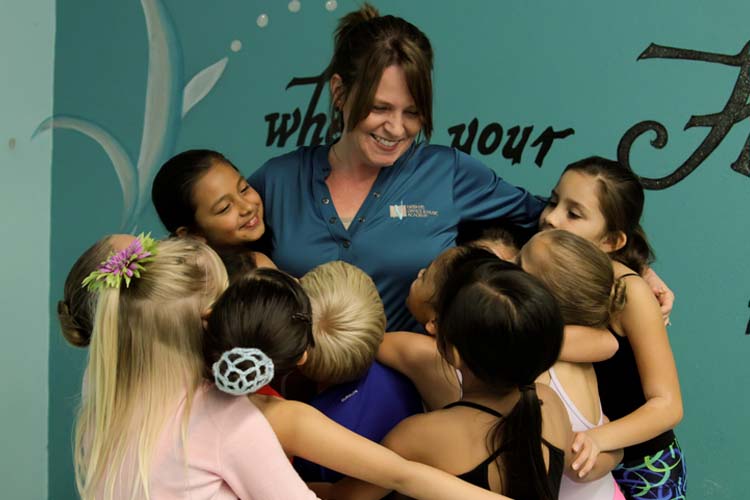 Neisha is the owner and driving energetic force behind Neisha's Dance & Music Academy! As Artistic Director of the Academy, her dance and music school has trained and enriched the lives of over 10,000 local students. Her career in the performing arts spans more than 25 years to include performing, educating, mentoring, directing, managing, and producing in the dance and music industry.
Neisha is also the Founder and Executive Director of the Chula Vista Ballet Company, a non-profit ballet company serving San Diego's South County. The company produces ballet productions and hosts world re-known guest artists who perform locally with the company.
Neisha has served as a Commissioner for Arts & Culture for her hometown city of Chula Vista for three years. She is a member of the Chula Vista Chamber of Commerce, and is a proud Rotarian! Neisha was twice the featured cover story for My Hometown Magazine, a finalist for the 2011 San Diego Business Journals Women Who Mean Business Awards, recipient of the 2013 Woman Who Move the City Award, the recipient of the 2013 City of Chula Vista Gayle McCandliss Bravo Award for contributions in the arts, and a 2014 Dance Studio Life Magazine Featured Teacher.
Neisha's students have gone on to professional careers on Broadway, in Ballet Companies, in the movies, and in Television.
Neisha's motto: Encourage Kids to Lead Inspired Lives! We don't just teach kids to make great artists, we teach dance & music to make great kids!