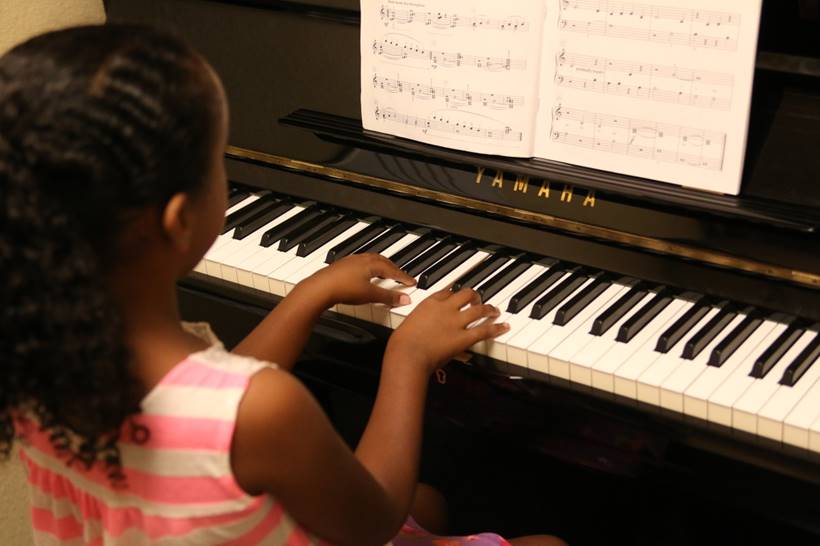 Music Recital
We proudly invite you and your family to join us for two recitals to celebrate our young musicians: November 18, 2023 and July 6, 2024! Additional fees apply. Our goal is to gather so we can support and encourage the accomplishments of our talented youth. We are assuming that all students will be participating. If you are unable to participate in the recital, please contact us so that we can prepare accordingly. More details will be available at the ND&MA Customer Care Desk in September.
READY TO REGISTER? CLICK ON "REGISTER NOW" AT THE TOP OF THE PAGE.
ANY QUESTIONS? CLICK ON THE "QUESTIONS?" BOX BELOW.
SUBMIT CONTACT FORM
To streamline our workflow, please submit any questions by using the button to take you to our Contact page.