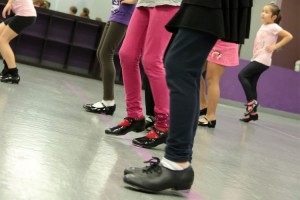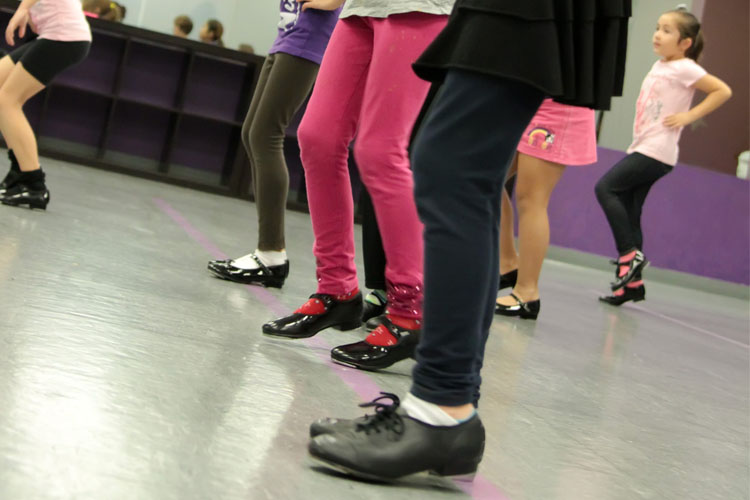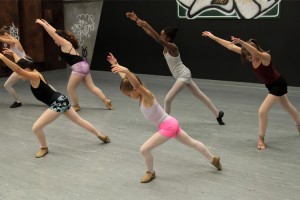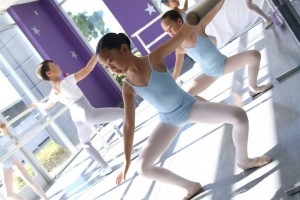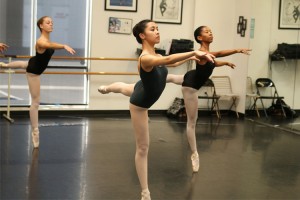 Programs designed to meet specific skills based on the level of your dance student.
Dance Programs by Level Schedule
Ready to Register? Click on "Register Now" at the top of the page.
Any questions? Click on the "Questions?" box below.
Submit Contact Form
To streamline our workflow, please submit any questions by using the button to take you to our Contact page.