Leap In To Dance Classes!
We're excited to have you join our family at NDMA!  When you're ready to register for classes, use the button below on the left.  If you are a current customer, you can access the Customer Portal by using the button on the right.  We'll see you in class soon!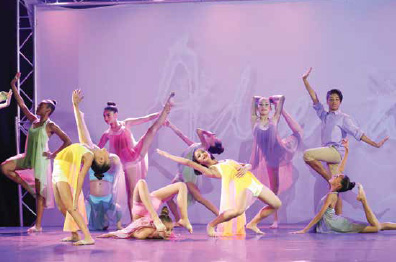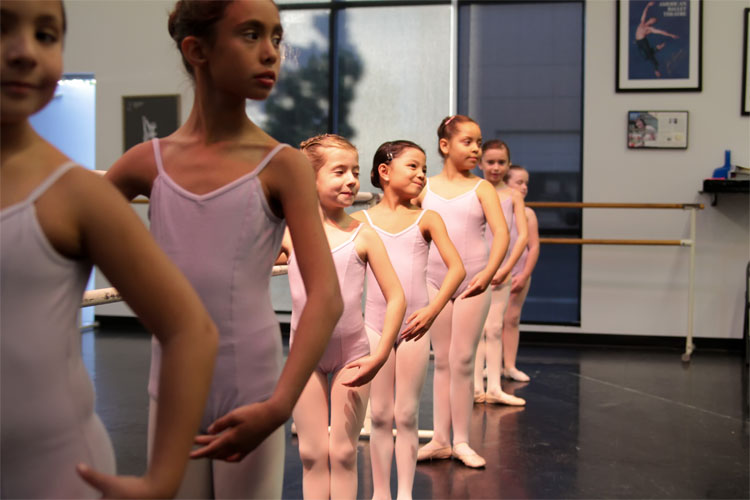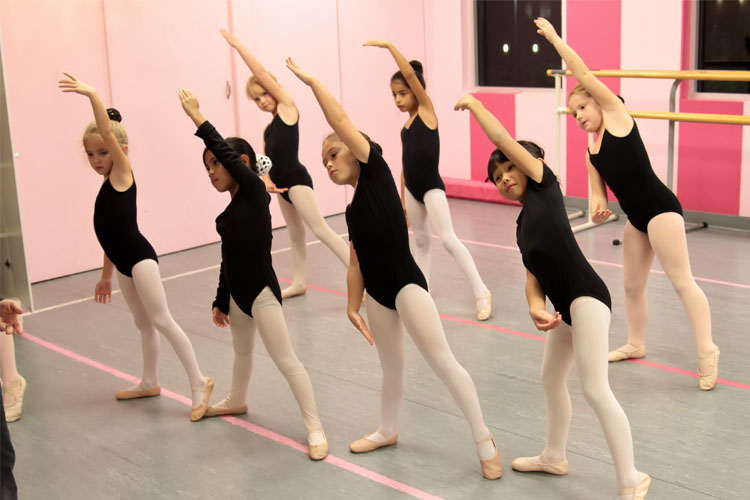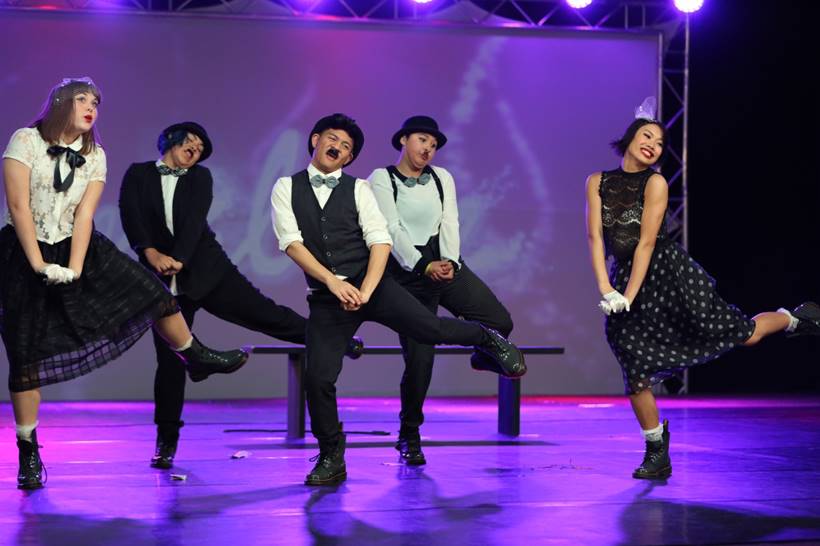 Register for Classes
Class Selection for 2021-2022 begins June 5 at 1:30PM. Classes are available on a first come, first served basis.
Registration
Click button below to sign up for ND&MA 2021-2022 classes. Registration begins June 5 at 1:30PM.