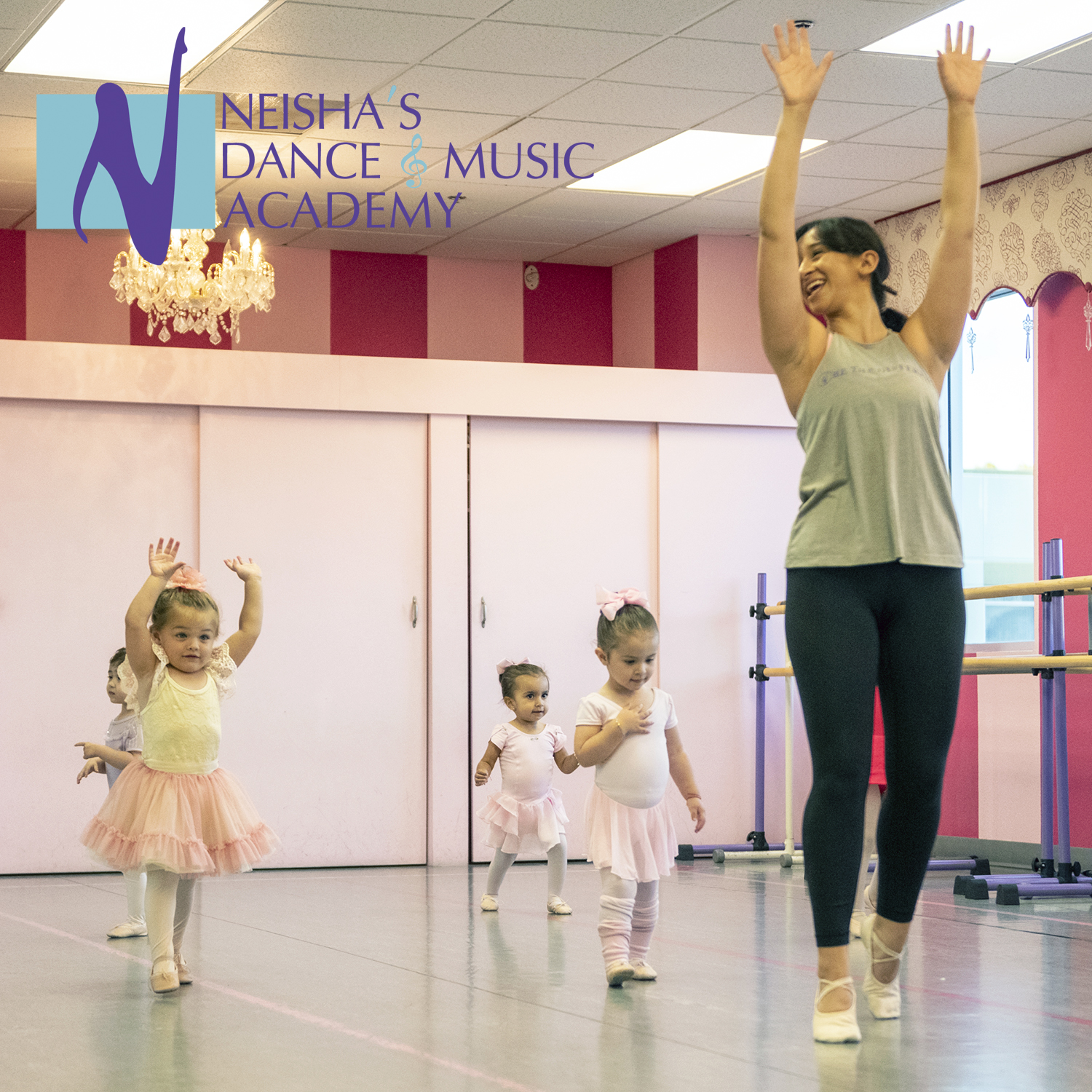 Every child is born with his or her own temperament and parents are often surprised that children born in the same home can be very different. Research has proven that temperament is about as genetic as eye-color and that we, indeed, are truly "born this way." This being said, parenting will need to be adapted to manage each individual child.
According to research by Joseph Le Doux, Ph.D., shyness is a result of an overactive amygdala, a part of the brain that controls split-second emotional response. This variance in the brain will create anxiety in unfamiliar/new situations. The key for a parent to understand is that with behavioral tools and patience, a shy child can get involved in all sorts of fulfilling activities, including dance!
Dance class is a wonderful idea for a shy child because it is actually a safe place with very low emotional or physical risk. Very little verbal expression is necessary or even encouraged in a dance class. Therefore, public speaking is not usually necessary. Additionally, new students are put into a classroom with children of their own age and experience-level, so everyone is learning at the same time. Dance teachers encourage physical self-expression, which allows a shy child to grow in ways he or she might not in an academic classroom. Further, research has proven that as children develop new skills, their confidence naturally raises in other areas of their life.
Here are important things you can do as a parent to get your shy child ready to try a new dance class:
Prepare Your Child. Bring your child to the dance studio before the first class. If possible, ask the studio if your child can walk inside a classroom or meet a teacher. Remember that your child will feel less anxious in more familiar situations so advanced introduction will help a lot. If you can, notify the dance teacher of your child shyness, privately. This will allow the coach to take this fact into consideration on the first day and throughout the year, when necessary. At home, practice "dance class." If your child has an idea of what to expect, he or she will feel more ready to try!
Normalize and Empathize With Your Child's Feelings. It helps for your child to know you care, and want to help. Ask questions. If he or she has specific worries, see what you can do to resolve them or give your child ideas of how to handle certain scenarios (e.g. "what if I have to go to the bathroom?") Remind your child that feeling a little nervous about trying something new is normal. If you can, give an example of a time that you felt shy and then ended up enjoying an activity. Encourage talks throughout the dance year. Stay and watch classes when you can to give your child feedback on how they are succeeding!
Be A Good Example. Always remember that your child is watching you for cues on how to behave. Showing an enjoyment in doing something new is greatly beneficial. Socialize with other dance moms. Create friendlessness, kindness and a non-competitive attitude in the dance studio.
Do remember that if you push too hard, your child can resist even more. So, be gentle and patient with your child as you consider this endeavor. Remember, dancing is supposed to be fun, and that's the ultimate goal. If your child isn't ready this year, then consider next year as a possibility!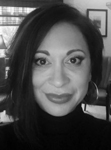 Jennifer Jeter, MFT
Jennifer Jeter is a licensed Marriage and Family Therapist who has been in practice in San Diego since 2001. She works with couples and individuals and believes that the answers to a satisfying life can be discovered through talk therapy. Jennifer lives with her husband, beautiful dancer daughter and her dog Ashton in Chula Vista, California.