Leap In To Dance Classes!
We're excited to have you join our family at NDMA!  When you're ready to register for classes, simply sign in to your account using the button below on the left, OR if you need to create your account or update your login ID, use the button on the right.  We'll see you in class soon!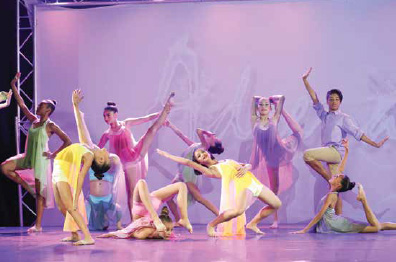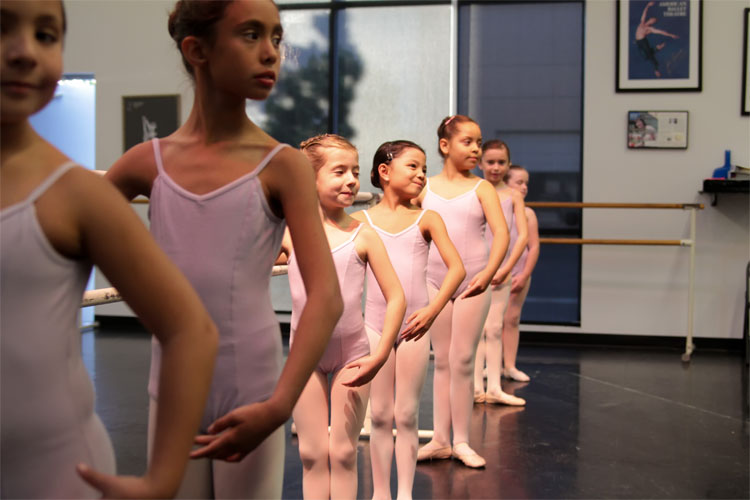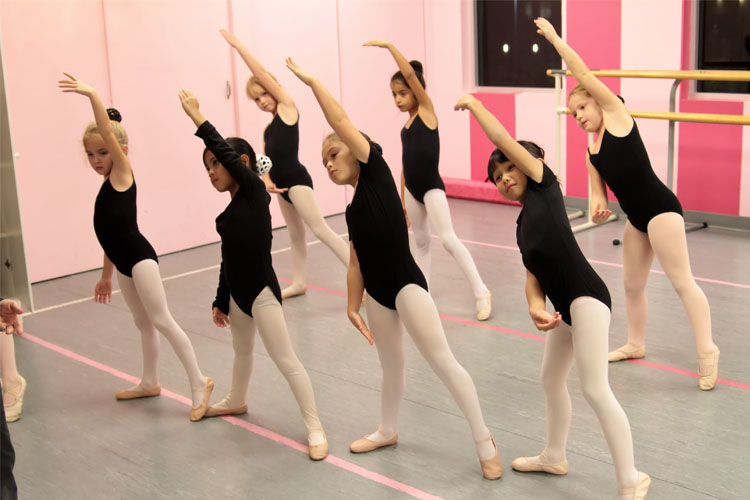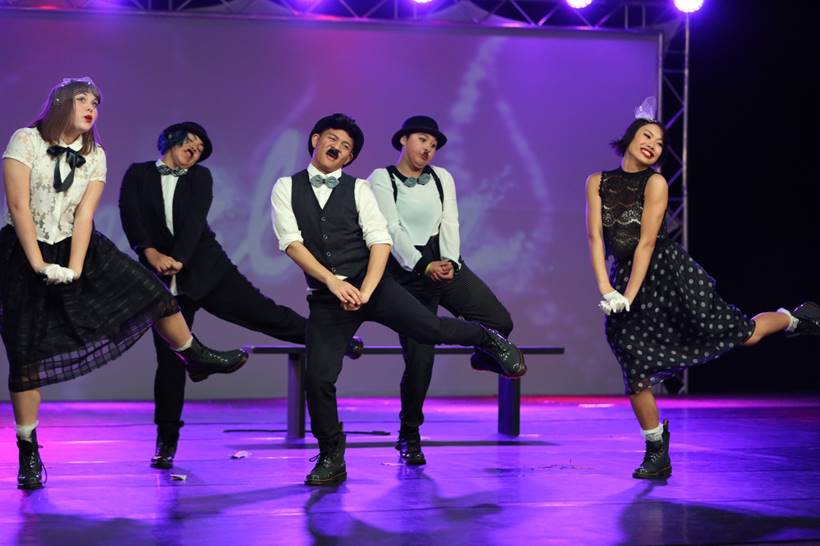 Create or Update Your Customer Login ID
Ready to Register?
Make sure you create your customer login ID here!