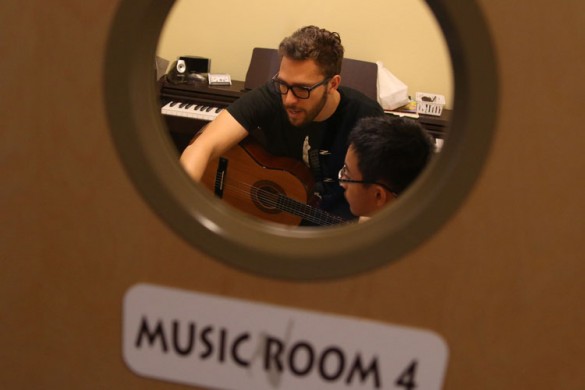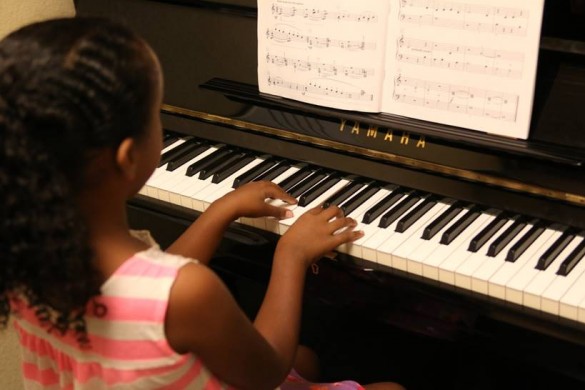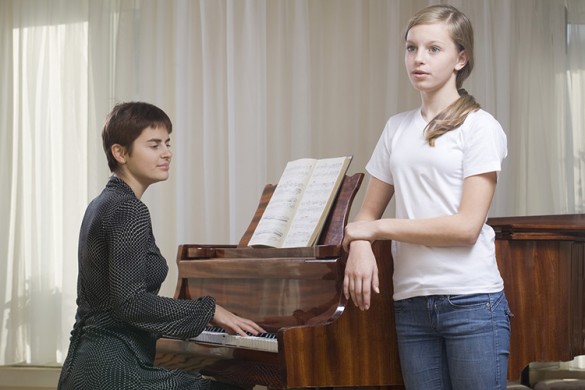 30-minute private lessons
ND&MA Members can log into their portal to select/register for classes. New students can register online at neishas.com or visit our Customer Care Office for assistance.
30 minute private lesson – $118 per month
1 hour private lesson – $180 per month
Membership Fee: $45 per year
We are glad to have you in our program and look forward to a year of learning.
MEMBERSHIP FEE: Membership fee is $45 per year per student and will be prorated quarterly and charged automatically at the time of registration and automatically on June 1, 2018 for the July 2018-June 2019 year.
TUITION: Tuition is due monthly via automatic credit card payments and will hold your spot in class. These payments remain the same regardless of the number of weeks in a month or holidays. Tuition is non refundable, non transferable between students, and not credited due to missed or dropped classes. Unpaid students will not be admitted into class or be allowed to participate in any recitals. Students ARE permitted to transfer from one class to another based on space availability without fees.
ND&MA YEAR: Music lessons continue without interruption.