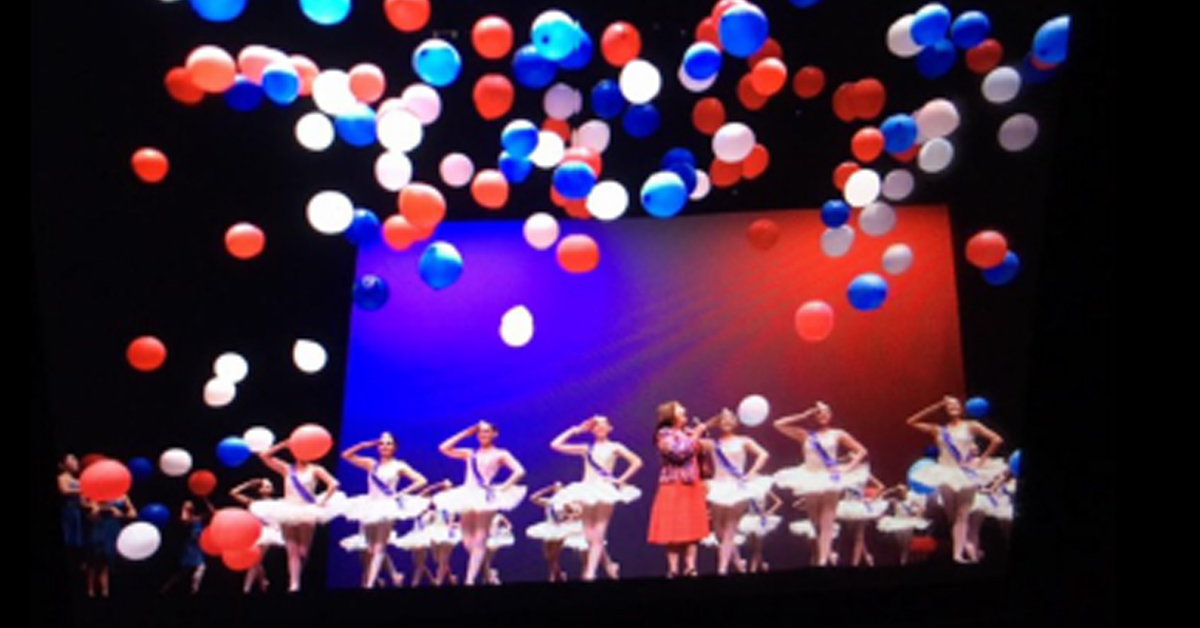 Congratulations once again to our dance students who performed in the annual recital this weekend! You were truly remarkable!!! As a reminder, the current dance classes schedule continues as usual through Friday, June 30th and music classes continue without interruption.  Student evaluations/teacher class recommendations are dispersed starting on June 1.  Families can use these recommendations to help select classes for the new season. Class selection for returning students begins June 10 at 2PM.
Character Counts: June Words of the Week...
NDMA Words of the Week are Character Traits that Support YOUR values. Teachers review these words in class each week.
6-5-17 Generosity
6-12-17 Responsibility
6-19-17 Friendship
6-26-17 Respect
June dates to be aware of...
June 1: Classes continue as usual. Student Evaluations Distributed.  NDMA 2017-2018 Season Schedule is available for download at Neishas.com.  School Membership is auto renewed today.
June 3/4: Dance Pathways meeting for graduating 5th and 8th grade students.
June 5-9 Summer Ballet Workshop with Victoria Schneider
June 9: Dance Team Night 7PM.  Come see out dance teams perform this seasons set at EHS.
June 10: VIP Class Selection Opens.  First day for current dance students to select their classes for the new season. Auditions for Cinderella.  See flier for details.  And… Kids Night Out, Fathers Day Theme.
June 12-17 Our dance teams may be visiting your class to perform for you!
June 19: Teacher Assistant Applications Due
June 28:  Teacher Assistant Assignments announced at the TA Meeting.  Time: TBA
June 29:  Good Luck to our dance teams as they head off to Nationals
July: New dance season begins July 5th.  Parents please come in for the 1st class orientation.  Also in July: Dance Team Auditions.  If you love to dance and want to perform around the community, come audition! We have teams for kids starting at age 4 and up
How to select your dance classes for the new season:
VIP Class Selection opens June 10 at 2PM.  Go to www.Neishas.com. and log into your customer portal at 2PM. Select your classes.
Don't know your customer log in?  Call us anytime BEFORE June 10 and we will reset your password for you.
Need more help?  We are available in person at the studio to assist you. Note: due to high call volume, phone assistance is limited between 2-3PM on this day.